Contact - Links
28.06.2017
Twitter
22.05.2015
VDID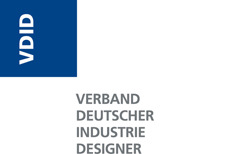 We are a Member of the Association of German Industrial Designers (VDID).
22.05.2015
design to business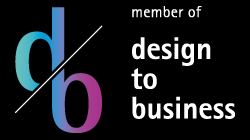 We are a member of "Design to Business - Connecting innovative minds"

'Design to Business' is a network of outstanding design service providers in the German Federal State of Hesse.
21.10.2015
Zwomp
Online Magazin

Zwomp is a german online magazine, specialized in Industrial Design.
22.05.2015
Students Discover Design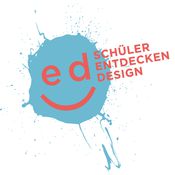 Students discover design is a project from the German Design Museum.
It is about workshops, where students are made to
understand "design" and about teaching them specific design skills.
22.05.2015
descom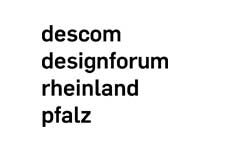 Design and Communication Network in Rhineland-Palatinate
22.05.2015